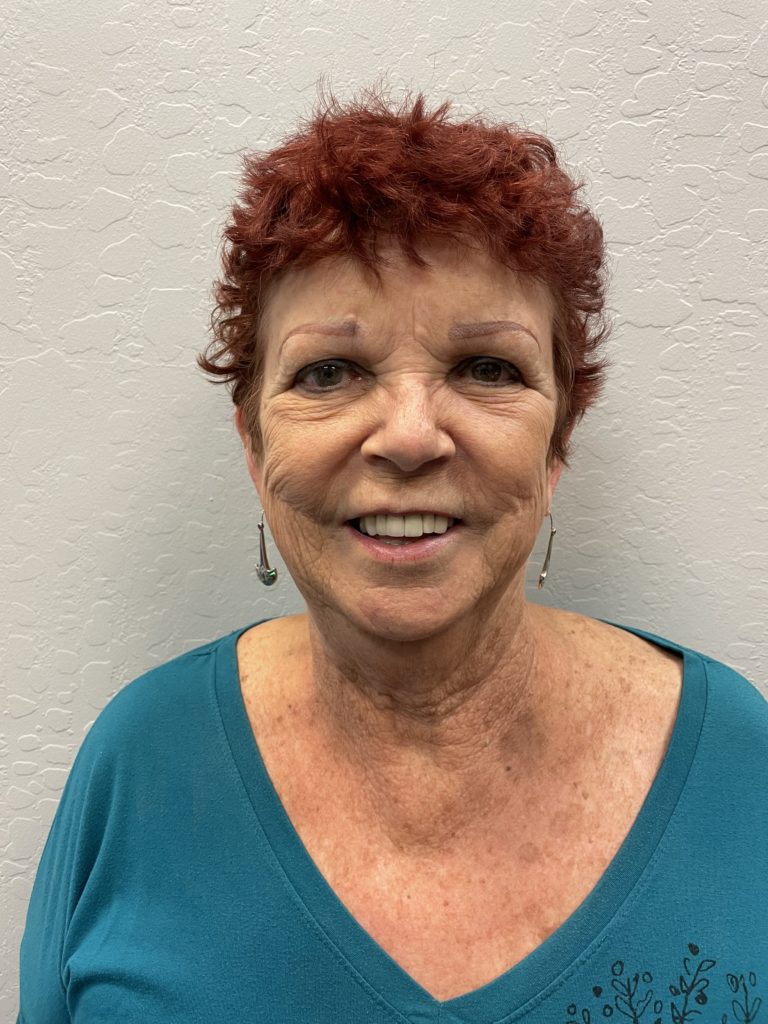 Dr. Margaret Mears completed Medical School in Vancouver, B.C. in May, 1971 Hawaii: interned at St Francis Hospital 1971- 1972, followed by three -year residency in Internal Medicine, to June 30, 1975. In 1977, I was asked to become Chief Resident in Internal Medicine, at Univ. of Hawaii Integrated Residency Program, which I did.

I also had a private house call business during this time. Dec. of 2009, I worked part-time in Physical Medicine while still maintaining Internal Medicine patients. I continue in this vein now, and find it refreshing to combine traditional scope of medicine with that of Therapy, massage, treatment of Neuropathy, etc. In 2015 I took time off from practicing.
In 2015 I moved to Mexico and did not practice anywhere in The USA, except via telephone. Then, in July 2018 had severe fractures of my left hip and femur, followed by 10 surgical procedures, the last being in July of 2019, and subsequent recoveries. This kept me from getting back into practice as soon as I had hoped. I have done some telemedicine, but not for any company, just on my own. I have renewed my medical license and am current with CME requirements for 2021 and am practicing again at Integrated Healthcare Partners as of January 1, 2021. I am contracted with many different Insurance companies here in the Phoenix area.

I am a grandmother of ten. I am active, love the outdoors, hike, have written a book, and in general, love people and make a contribution to their lives through my practice, volunteering, and family support. I love life, and am a happy, very healthy, fulfilled person. I know that maintaining a good attitude is important in one's continued good health. I practice medicine with compassion, caring, and respect, in addition to my extensive medical knowledge and experience over the last 40 years.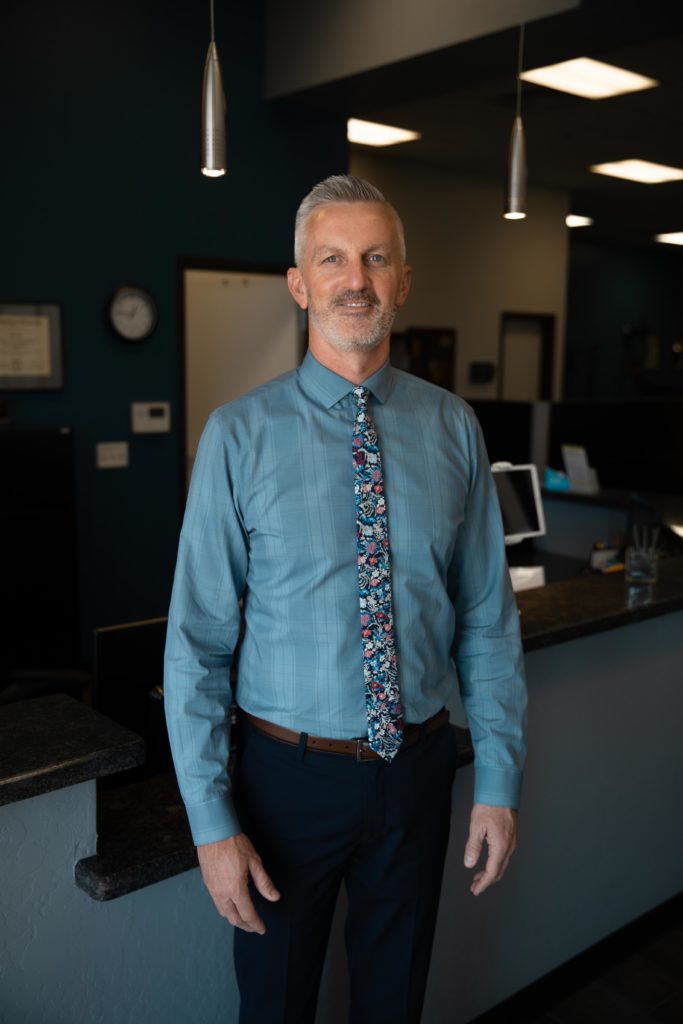 Dr. Joe Maher is a Cum Laude graduate of Palmer College of Chiropractic 1994. Dr Maher is Physiotherapy licensed by the Arizona Board of Chiropractic Examiners, licensed by the National Board of Chiropractic Examiners. Dr. Maher is a faculty member of Palmer College of Chiropractic, and on the Board of Governors for the World Chiropractic Alliance, Member of Palmer International Alumni Association, Arizona Chiropractic Society and the American Chiropractic Scoliosis Foundation.
Dr Maher was awarded the certification of proficiency in X-Ray from the American Chiropractic Board of Roentgenologist and is a lecturer for the National Consumer Education Bureau and the Doctor Speaker's Bureau.